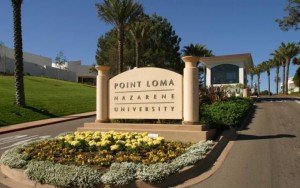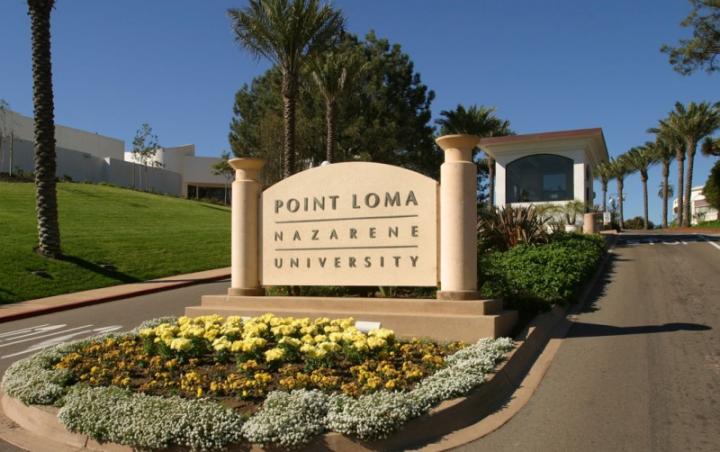 Point Loma Nazarene University exists to provide higher education in a vital Christian community where minds are engaged and challenged, character is modeled and formed, and service becomes an expression of faith. Being of Wesleyan heritage, we aspire to be a learning community where grace is foundational, truth is pursued, and holiness is a way of life.  The university, established in 1902 by the Church of the Nazarene, offers quality liberal arts and professional programs on its main campus in San Diego and select graduate and professional programs throughout the denomination's southwest educational region.
PLNU offers more than 60 areas of study, making it easy to find an academic path to prepare you for the career you want. Their majors, minors, and concentrations are built to provide challenging coursework, hands-on experience, and professional resources that will help you succeed both in and out of the classroom.  Areas of study include media and film, pre-physical therapy, nursing, biblical studies, athletic training, and much, much more!  In addition, nearly one-third of PLNU's students participate in a study abroad program during their enrollment.  And since 2004, over 90% of PLNU students who have applied for admission to medical, dental, optometry, pharmacy, and veterinary schools have been admitted; and over 95% of biology and chemistry majors applying to graduate school (M.S. and Ph.D.) are accepted.
If Point Loma Nazarene University sounds like it could be the right school for you, head to their website at www.pointloma.edu for more information!