Weddings
*** Effective 3/13/2020: Due to COVID 19 we will be suspending accepting NEW weddings and memorial applications until further notice. This includes all mailed and emailed applications. Mahalo, for your understanding ***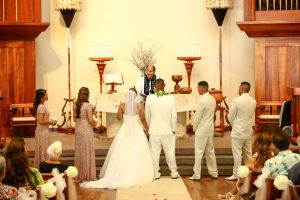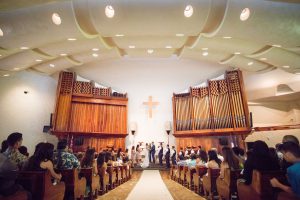 Overview
The Bernice Pauahi Bishop Memorial Chapel is available for wedding services for the KS 'Ohana. Services performed in the Chapel shall affirm the Protestant tradition. Requests for wedding services begin by contacting the Chaplain's Office, online or (808) 842-8204.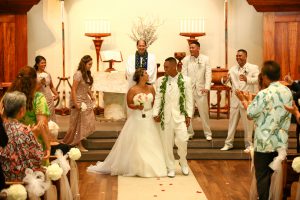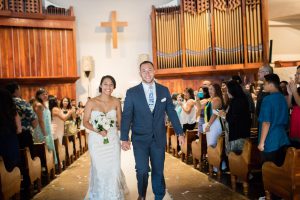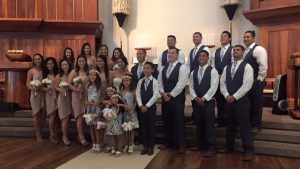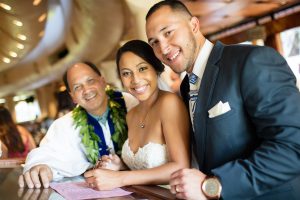 Who can use the Chapel?
Alumni, trustees, faculty/staff, retired faculty/staff (check with Chaplain's Office for staff eligibility).
Immediate families* of all the above categories
*Immediate family is defined as a spouse, parent/step-parent, son/step-son, daughter/step-daughter, brother/step brother, sister/step-sister, mother-in-law, father-in-law, son-in-law, daughter-in-law, grandparents, grandchildren and present legal guardians.
The Chapel is not available for student weddings, nor is it available for use by the families of current students.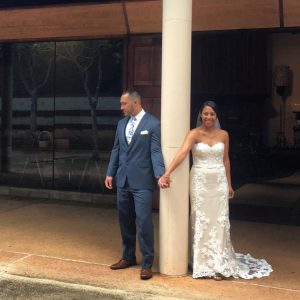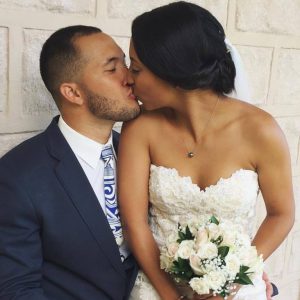 Seating Capacity of Chapel & Information
The Chapel will accommodate 482 people. Use of the Chapel includes the surrounding courtyard area and the public restrooms.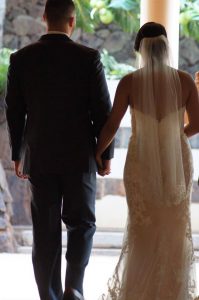 Staffing Responsibilities
The Chapel Assistant forwards the wedding information to the couple or requester. Upon receipt of the completed application and deposit, the Chapel staff will submit the Facility Use Request (FUR) for approval and add the wedding to the master Chapel calendar. The Parents and Alumni Relations (PAR) office will verify alumni status of the applicant or sponsor.
The Chapel Assistant is responsible to coordinate and/or monitor all requirements of the service between the couple, their families, the Chapel office and KS in general.